Booking Info:  510-621-8589

Kenya Baker is available with his solo show or his band "Kenya B Trio" for events, parties, festivals, clubs and anywhere great music is desired.

For booking information, email music.kenyab@gmail.com.

or call 510-621-8589.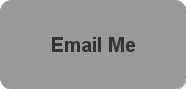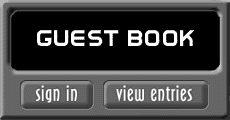 Let me know you've visited my site by signing the Guest Book.  If you've attended a show, tell me what you think, or leave any other comments you have.  Thank you!

Stay at home orders, while necessary to contain the spread of Covid-19, have completely stopped the income stream for performing artists like myself. It you would like to donate something to help keep me afloat during this unusual time, here's how:

Zelle, Venmo and Cash App can all be accessed with my phone number 510-621-8589. I also take credit cards; just call me.

Thank you for your support and I hope to see you at a show when we are allowed to gather again.