Booking Info:  510-621-8589

Kenya Baker lives near Oakland CA.  He is available with his solo show or his band "Kenya B Trio" for local events in the greater San Francisco Bay Area, and for tours and events outside the area.

For booking information, email music.kenyab@gmail.com.

or call 510-621-8589.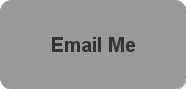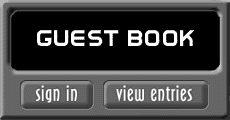 Let me know you've visited my site by signing the Guest Book.  If you've attended a show, tell me what you think, or leave any other comments you have.  Thank you!