For bookings call: 

 650-279-8310

Kenya Baker lives near Oakland CA.  He is available for local events in the greater San Francisco Bay Area, and for short tours and events outside the area.

For booking information, call 650-279-8310 or email music.kenyab@gmail.com

To contact Kenya directly, call 510-621-8589.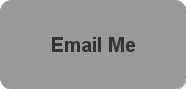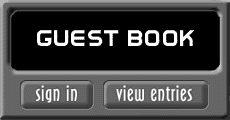 Let me know you've visited my site by signing the Guest Book.  If you've attended a show, tell me what you think, or leave any other comments you have.  Thank you!

Kenya's new CD is now available. 

 "Letting Go" features 10 of his favorite songs from his acoustic show. 

 Email music.kenyab@gmail.com for information or to order.